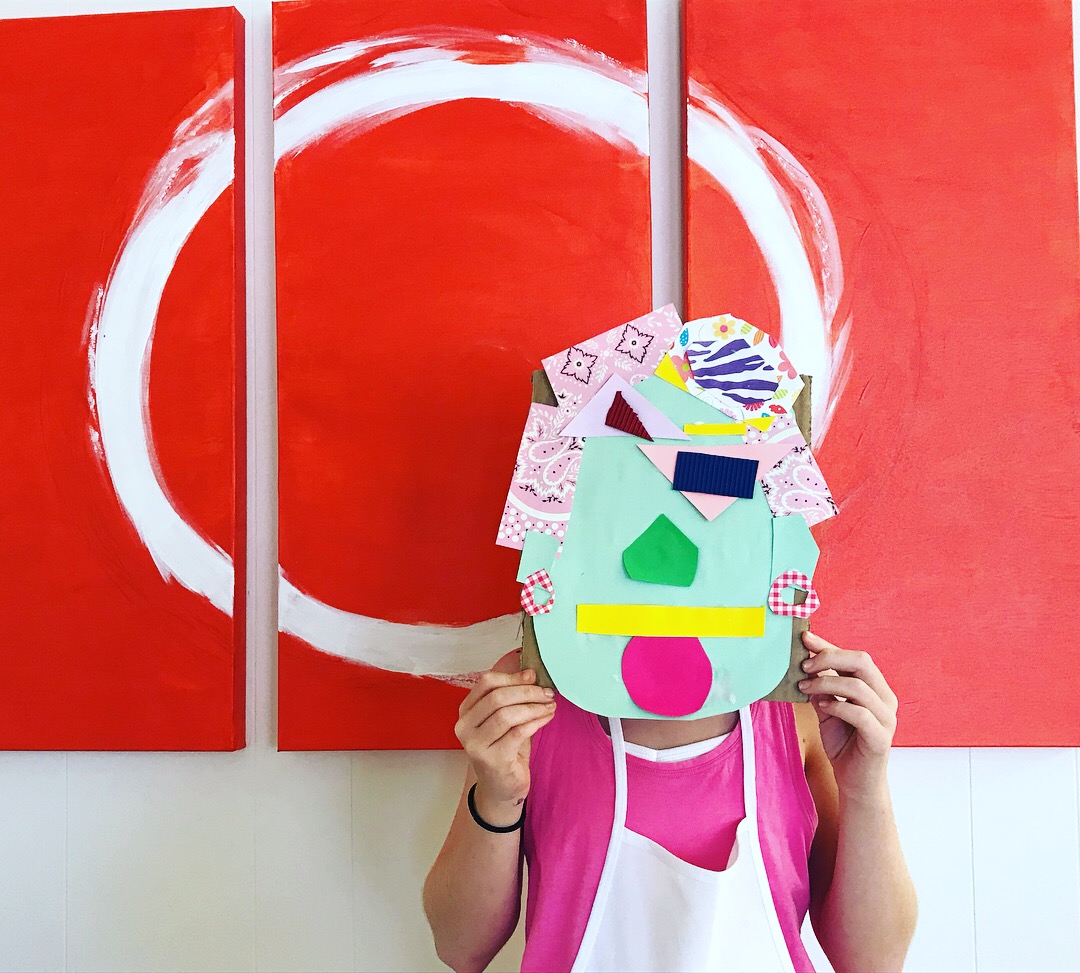 FABULOUS FACES CAMP!
This week is an invitation to create faces of all kinds using different mediums. Choose from photo collage, photo transfers, self portrait shadow box, painted family portraits, black contour line portraits and MORE! Boys and girls alike will be given the opportunity to express themselves in their own unique way because we encourage and value each individual student. Be a part of our FABULOUS FAMILIAR FACES art camp!
Offered two different weeks
Mon-Thurs. June 17-20
Mon-Thurs July 15-18
1:00-3:30
Ages 5 and up
Snacks provided
Please wear clothes that can get messy!
Email us for sibling discount code. Siblings must be in the same camp the same week.